DisruptHR RDU: Fall 2017 Edition
Come hang out and hear spirited, focused presentations about disruptive ideas in the talent, HR and PeopleOps space. We take the brilliance of TED Talks, adding a pinch of energy from Ignite events, finishing it with a dash of "talent" and giving each speaker 5 minutes to blow your mind on topics relevant to the people experience in the workplace! Currently DisruptHR operates worldwide, but our RDU chapter was the first in NC.
You don't need to work in HR to attend nor to submit to speak. In fact, Disrupt talks have been given and attended by C-Suite Leaders, Technologists, Restaurateurs, Students, Politicians...and, yes, even a few HR Professionals.
DisruptHR is an information exchange designed to energize, inform and empower executives, business leaders and professionals in the vast and important fields of Human Resources (People Ops). We are about blowing up the norms to which we've fallen prey, innovating, and creating a more meaningful, rewarding, and engaging experience from this thing called work.
The Event
Speakers will be given 5 minutes each to wow you - they'll do it while 20 slides advance automatically every 15 seconds. It's energetic, thought-provoking, and high-impact. You aren't coming to be "Pitched" to (except for brief thanks to our sponsors, because they are amazing and make this happen). You're coming to hear of innovative ideas that could Disrupt how we operate. 
The ticket price includes beverages (adult and otherwise [Always drink Responsibly]), food, incredible content, and awesome networking opportunities interspersed throughout the evening. And all of it in a cool place with a tavern nextdoor.
High-Level Agenda
5:30 - 6:15 pm Networking (appetizers and drinks)
6:15 - 6:20 pm Welcome, Intros, and Housekeeping
6:20 - 7:30 pm Our Disruptive Speakers do some Disrupting
7:30 - 7:45 pm Speaker Q&A and Closing
7:45 - 8:30 pm Networking (drinks)
8:30 - until pm Self-directed networking at the Tavern next door
The October Speaker Lineup
6:45 Anne Gilson OneDigital HOF (Hair on Fire)
6:51 Jonathan Lewis McKee Wallwork + Company Using Survival Psychology
7:57 Tess Ausman LendingTree Your Leadership Training Doesn't work
7:03 Eric Surface ALPS Solutions Moving Beyond Training Evaluation
7:09 Bucky Fairfax RTI International HR with P&L
7:15 Steve Cooper Excella Consulting Leadership in the Millennial Age
7:21 Max Alway-Townsend Jobalo Students in the Workplace
7:27 Sarah Glova Reify Media Unlimited Vacation
7:33 Austin 2030 Fast Track
7:39 Kameron Kales Glance Sourcing Candidates
7:45 Benjamin Farrell Custom Benefit Auctions Front Desk Revolution
7:51 Suzanne Quentin Leading Initiatives Worldwide 7 Steps to HR Heaven
7:57 Shiv Hackerrank How AI can eliminate hiring biases and identify the right candidate for a job
8:03 Sarah Morgan The Buzz on HR Getting to Yes Everytime
THANK YOU TO OUR AMAZING PLATINUM SPONSORS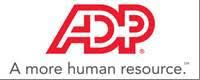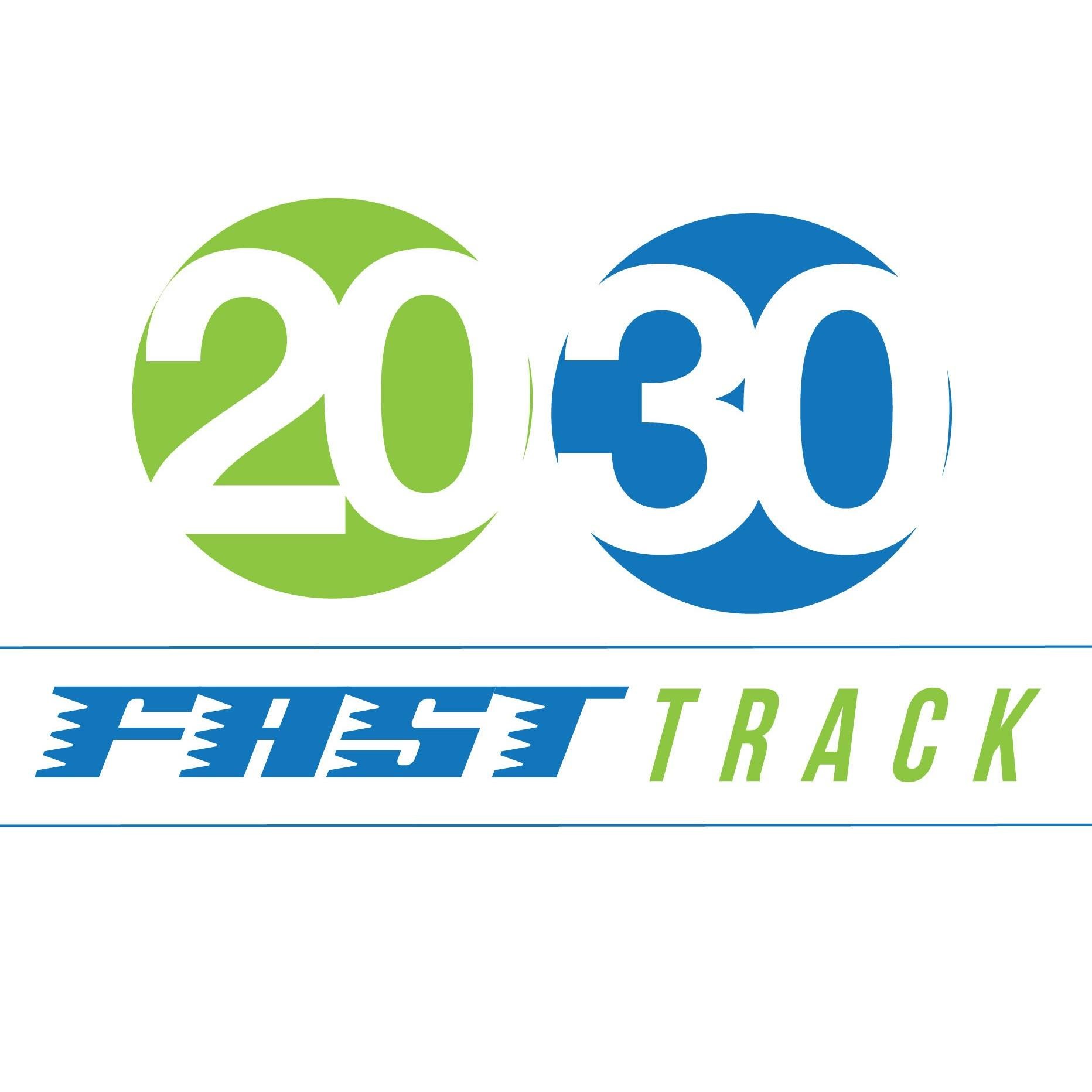 THANK YOU TO OUR AWESOME GOLD SPONSOR

THANK YOU TO OUR SUPER SILVER SPONSORS

Visit Event Website